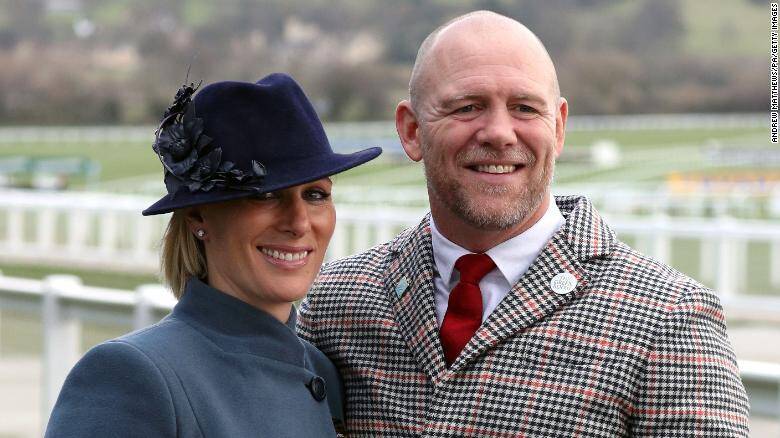 Full Name: Lucas Phillip Tindall

Father: Mike Tindall

Mother:  Zara Phillips Tindall

House: Windsor

Born: March 21, 2021
Lucas Phillip Tindall is the 3rd child of Zara Tindall and Mike Tindall and was born on March 21, 2021. He weighed 8 lbs and 4 oz at birth.
The baby boy was born on the bathroom floor of their home in Gloucestershire, southwest England, around 6 p.m. after he "arrived very quickly." The midwife, who was supposed to meet them at the hospital, was on the scene quickly because she wasn't far away, and a second came "as the head arrived," Mike tindall added.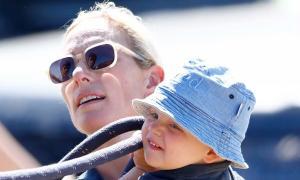 Zara Tindall (Lucas' mother) is the daughter of Princess Anne, Queen Elizabeth II's second child, and a first cousin of Prince William and Harry.  This makes Lucas Phillip Tindall, Queen Elizabeth's 10th great-grandchild.