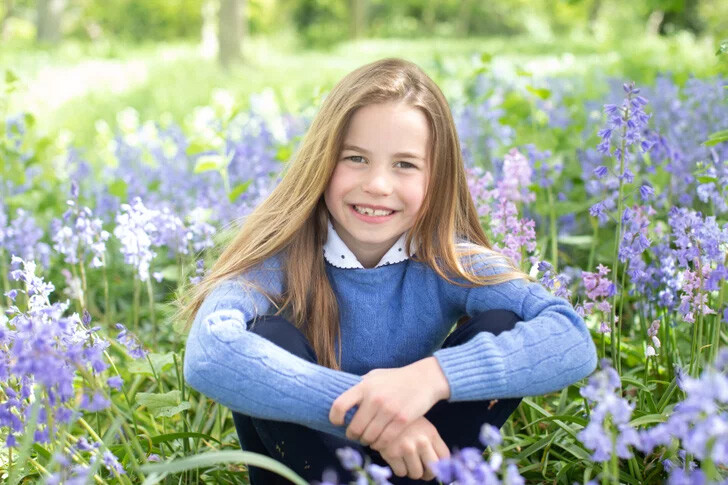 Title: Princess

Full Name: Charlotte Elizabeth Diana

Father: Prince William of Wales

Mother: Catherine Middleton

House: Windsor

Born: May 2, 2015
Her Royal Highness Princess Charlotte is the daughter of Prince William, The Duke of Cambridge, and Catherine, Duchess of Cambridge.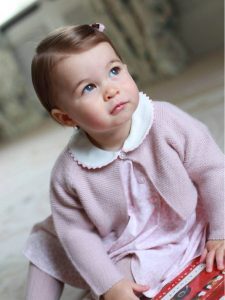 Charlotte Elizabeth Diana was born on May 2, 2015. She is officially known as Princess Charlotte of Cambridge or simply as Princess Charlotte, in less formal settings. She was baptized by the Archbishop of Canterbury at St. Mary Magdalene Church, Sandringham. Her godparents are …
The Hon. Laura Fellowes
Adam Middleton
Thomas van Straubenzee
James Meade
Sophie Carter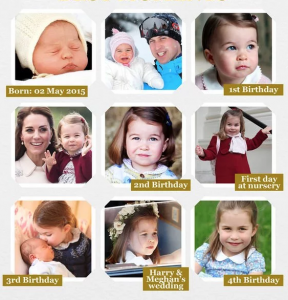 As she is a royal by blood, she is able to rule in her own right, unlike her mother, Catherine, Duchess of Cambridge, who is only a royal by marriage. However, that being said, the interesting part about being a female is that, unlike males, when Charlotte grows up and has children, it is likely they will not be known as a prince or princess. This is why Zara Phillips isn't known as Princess Zara because she's the daughter of a princess and not a prince.
In September of 2019, Princess Charlotte attended her first day of school, where it was revealed she would be known as Charlotte Cambridge. Similarly to her, Prince George is known as George Cambridge in school.
As explained by the Royal Family's official website, royals "can be known both by the name of the royal house and by a surname, which are not always the same." Her father and uncle, respectively Prince William and Prince Harry, were known as William and Harry Wales, a surname passed on by Prince Charles, the Prince of Wales.