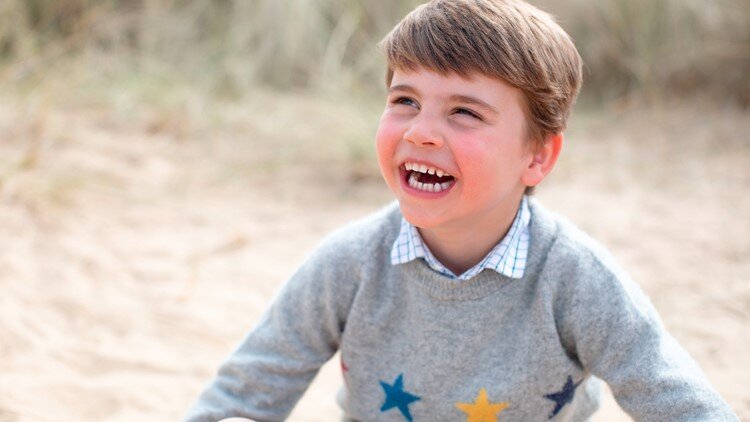 Title: Prince

Full Name: Louis Arthur Charles

Father: Prince William of Wales

Mother: Catherine Middleton

House: Windsor

Born: April 23, 2018
Prince William's second son Prince Louis was born at 11:01 BST on Monday, April 23, 2018, at the Lindo Wing of St Mary's Hospital in London, weighing 8lb 7oz. His full name is Louis Arthur Charles, and he will officially be known as His Royal Highness Prince Louis of Cambridge.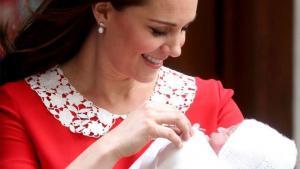 His Royal Highness Prince Louis of Cambridge
Louis is one of the middle names of Prince William and of the new prince's older brother, George.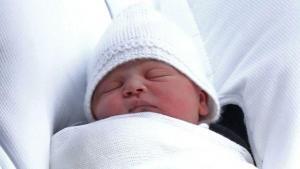 It was also the first name of Lord Mountbatten,  his great-great-great-uncle who was killed by the IRA in 1979. Lord Mountbatten had a strong influence on the upbringing of great-nephew Prince Charles and was described by the latter as "the grandfather I never had."
Arthur is also one of the duke's middle names and was the middle name of King George VI – the Queen's father.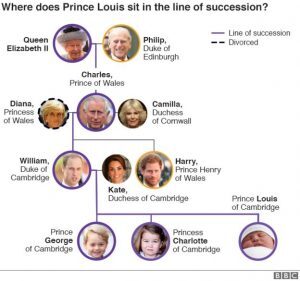 His godparents are Mr. Nicholas van Cutsem, Mr. Guy Pelly, Mr. Harry Aubrey-Fletcher, Lady Laura Meade, Mrs. Robert Carter, and Miss Lucy Middleton (Kate's cousin).