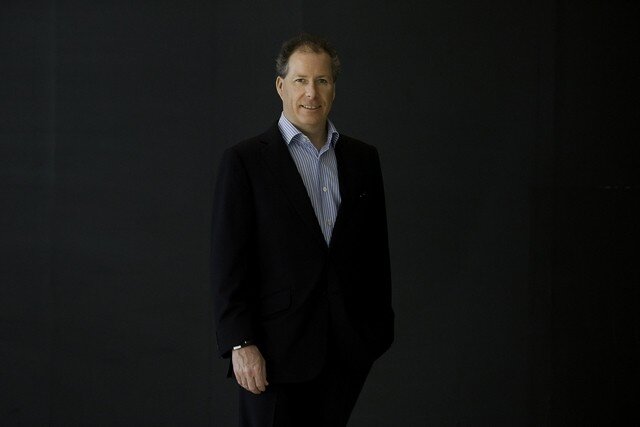 David Armstrong-Jones, the 2nd Earl of Snowdown, (formerly Viscount Linley) is the son of Princess Margaret, Countess of Snowdon and Antony Armstrong-Jones, 1st Earl of Snowdon.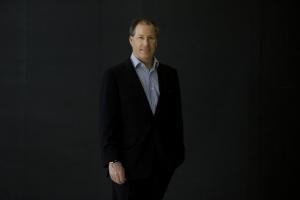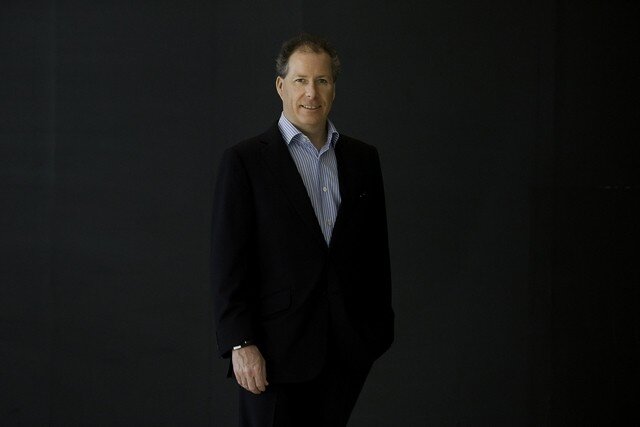 When he was born he was 5th in line to the British throne but has now moved further down the line. He is the first person in the line of succession who is not a direct descendant of the Queen. He's Queen Elizabeth's nephew. His mother is Queen Elizabeth's little sister.
David Albert Charles Armstrong-Jones was born on November 3, 1961, and until his father's death in 2017, he was known as David Armstrong-Jones Viscount Linley.
Though his mother was a princess, in the United Kingdom royal titles are passed only from the father, so that is why he isn't a prince.
In fact, he didn't hold the title Viscount Linley in his own right until 2017 – rather it was a courtesy title which is used by the eldest son of the heir apparent of the Earl of Snowdon.
Viscount Linley (of Nymans)
It was only fitting that the son of an Earl would marry the daughter of an Earl. He married The Honorable Serena Stanhope on October 8, 1993. She is the daughter of the 12 Earl of Harrington.
Viscount Linley and his wife have two children: