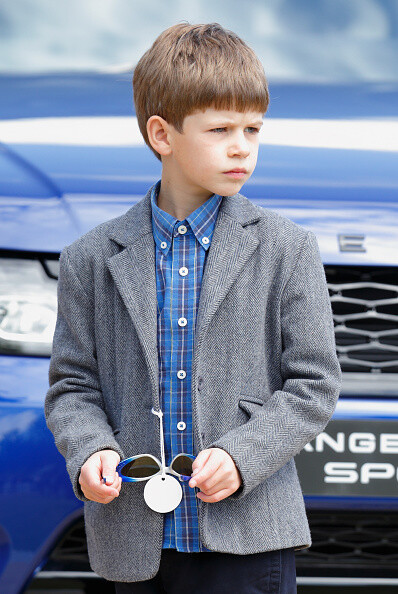 James Alexander Philip Theo Mountbatten-Windsor, Viscount Severn, is the younger child and only son of Prince Edward. He was born on December 17, 2007.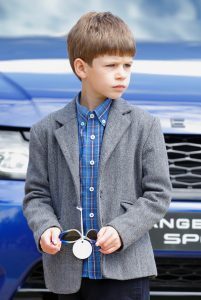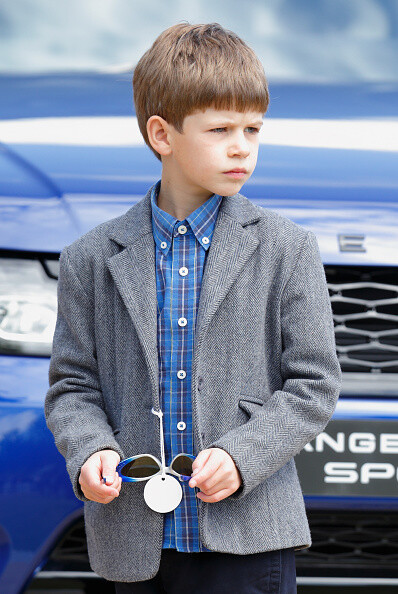 By royal decree known as a letters patent issued in 1917, which is still in force to this day, all male-line grandchildren of a monarch are assigned a princely status and the style of Royal Highness.
So normally, James would have been styled as High Royal Highness Prince James of Wessex however, when Prince Edward was married in 1999, the Queen made him the Earl of Wessex and stated that all of his children would be styled as the children of an earl, rather than as princes or princesses.
James, Viscount Severn, or Lord Severn (December 17, 2007, to March 10, 2023)
James, The Earl of Wessex (March 10, 2023, to Present)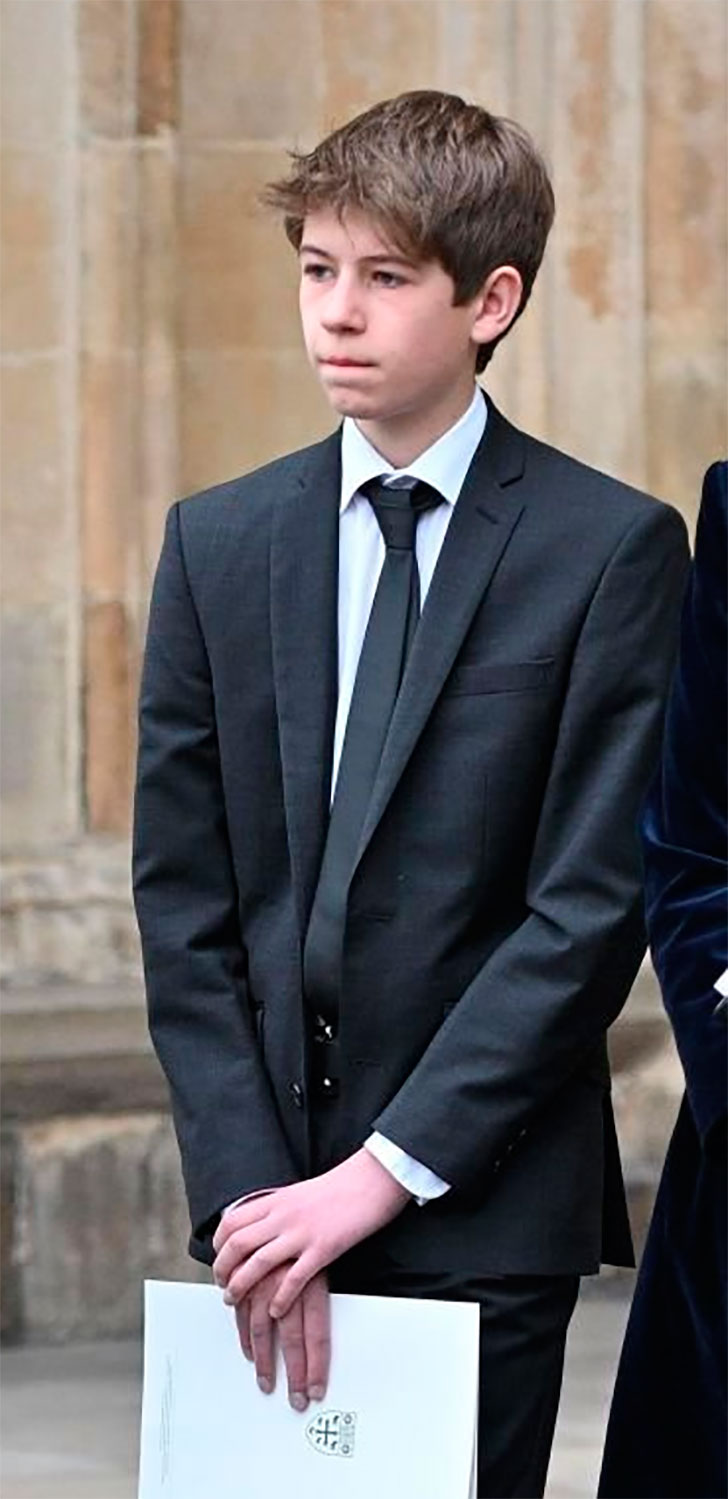 On March 10, 2023, Prince Edward was granted the title of Duke of Edinburgh, which previously belonged to his later father, Prince Philip. The Duke's new title means his former one, the Earl of Wessex, now goes to his son James, who previously held the title Viscount Severn.