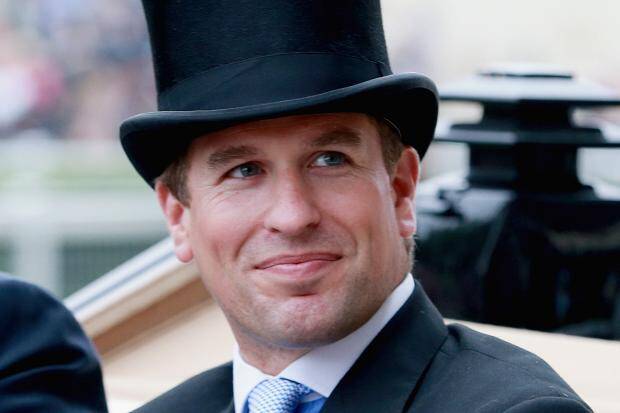 Peter Phillips is the first child and only son of HRH Anne, The Princess Royal and Captain Mark Phillips. He is also the eldest grandchild of Queen Elizabeth II.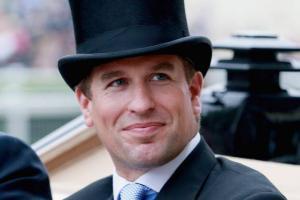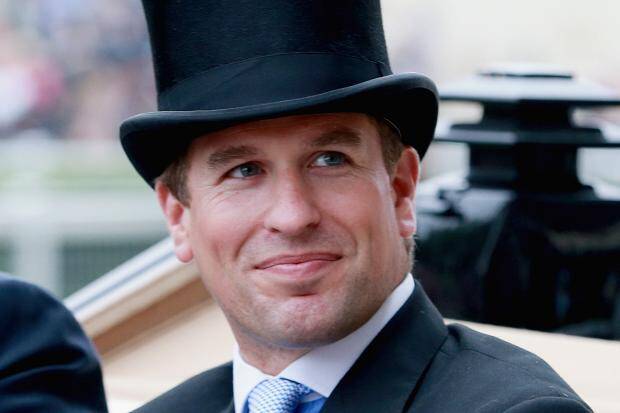 This means although he's not a royal by title, he is a royal by blood.
Peter Mark Andrew Phillips was born on November 15, 1977. The media often refers to him as "The Queen's favorite grandson". While I'm not sure if that is true, he has gone on record as saying they are very close and speak often.
He married Autumn Kelly, a Canadian management consultation in 2003 and they eventually married. Autumn Kelly, who was raised in the Roman Catholic Church, was received into the Church of England before her marriage. If she had been Roman Catholic at the time of the marriage, Phillips would have lost his place in the line of the succession to the throne because of the terms of the Act of Settlement 1701.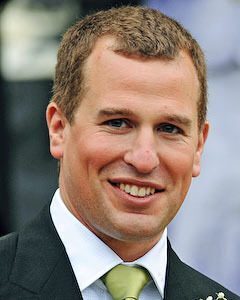 Their first child was a daughter, who was the Queen's first great-grandchild.  Her name was Savannah Anne Kathleen and she was born on December 29, 2010. The couple's second daughter Isla Elizabeth was born on March 29, 2012.
On June 15, 2021, it was announced that his divorce from his wife Autumn had been finalized. They had officially announced their separation the previous year. The couple met in 2003 at a Formula One Grand Prix race in Montreal and married at St. George's Chapel at Windsor Castle in 2008.
As previously mentioned, Peter Phillips does not have a royal title, despite offers by the Queen. This makes him the first legitimate grandchild of a ruling monarch in more than 500 years to be born with a title or courtesy title.
Peter is not known as a "working rule", in that he doesn't officially represent the family on royal business. Instead, he works a real job. He's previously held positions at Jaguar and the Royal Bank of Scotland. Most recently he's thought to be working for a company called SEL UK, putting his degree to use in the sporting industry. SEL UK is a London-based sports and entertainment agency specializing in large-scale event delivery, sponsorship, and consultancy.