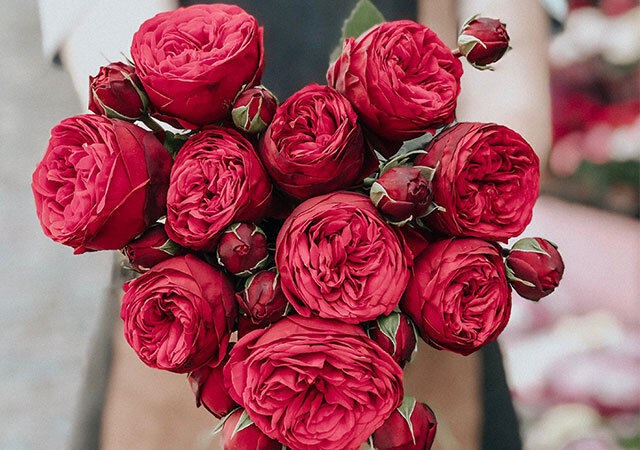 Renate Christine Nielsen was born on February 4, 1957, in Leverkusen-Wiesdorf, Germany. She is the daughter of Daughter of Michael Adalbert Wilfried Nielsen and Karoline (Caroline) Mathilde Adelheid Sibyle Marianne Erica Prinzessin von Sachsen-Coburg und Gotha.
Renate married his first husband, Wolfgang Willi Reinhard Blechert, on July 26, 1978. They divorced on February 25, 1981. Her second marriage is to Jörg Bracker, in Tokyo on September 30, 1986.
Renate is a descendant of Queen Victoria.
Renate is the great-granddaughter of Johann Leopold, Hereditary Prince of Saxe-Coburg and Gotha, the eldest son of Charles Edward, Duke of Saxe-Coburg and Gotha, and Princess Victoria Adelaide of Schleswig-Holstein-Sonderburg-Glücksburg. He was heir-apparent, from his birth, until the forced abdication of his father on 18 November 1918, to Saxe-Coburg and Gotha. The abdication was a result of the German Revolution.
Renate's great-great-grandmother, Princess Helena of Waldeck-Pyrmont, was a descendant of Anne, Princess Royal, the eldest daughter of King George II of Great Britain.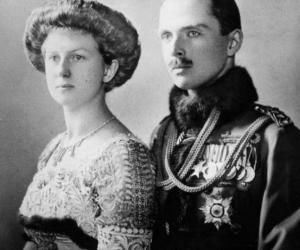 Her grandfather, Charles Edward, was a controversial figure in the United Kingdom due to his status as the sovereign Duke of Saxe-Coburg and Gotha, which was part of the German Empire during World War I. On November 14, 1918, however, after a revolution in Germany, he was forced to abdicate as Duke of Saxe-Coburg and Gotha and lost his rights to the ducal throne. Charles Edward lost his British title via the 1917 Titles Deprivation Act. He and his children also list their titles of Prince and Princess in the United Kingdom and the styles Royal Highness and Highness.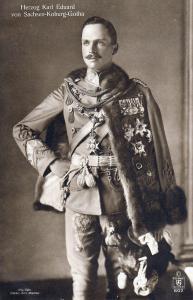 Renate's grandfather had the right to ask the British Crown to reinstate their titles. He remained the heir to the title Duke of Albany and as eligible to apply for its reinstatement, though he did not, nor have any of his heirs since then.
Not a lot is known about Renate Christine Nielsen, other than when she was born in 1957 and Germany.