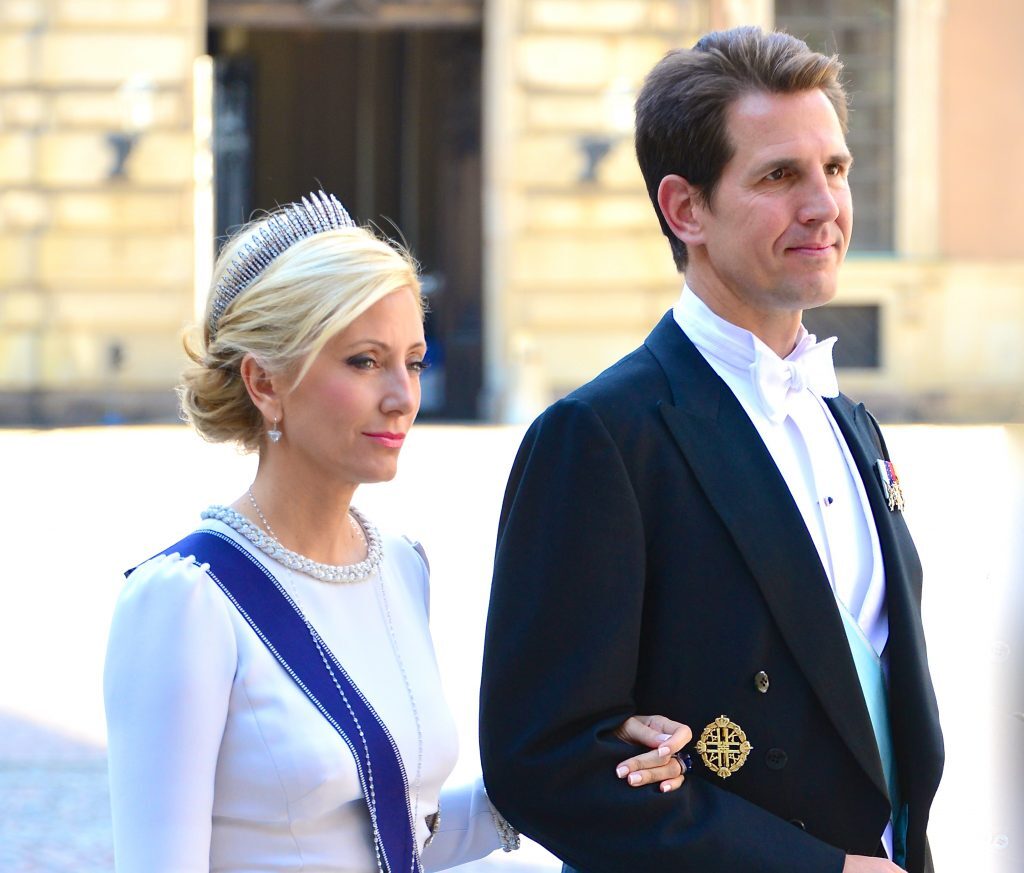 His Royal Highness, Pavlos is the Crown Prince of Greece, was born on May 20, 1967.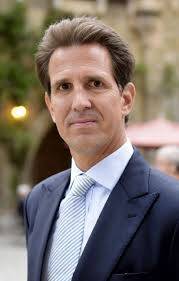 He is the eldest son and second child of Constantine and his wife, Anne-Marie of Denmark. He was the heir apparent to the throne of Greece and was its crown prince from birth, remaining so during his father's reign until the monarchy's abolition.
As a male-line descendant of Christian IX of Denmark, he is also a Danish prince. His mother is the youngest sister of Queen Margrethe II of Denmark and his father is a brother of Queen Sophia of Spain. His maternal grandparents were King Frederick IX of Denmark and his wife Princess Ingrid of Sweden.
The reason he is the heir to the throne instead of his elder sister Alexia is that Greece's order of succession adheres to male-preference primogeniture.
Male-preference primogeniture accords succession to the throne to a female member of a dynasty if and only if she has no living brothers and no deceased brothers who left surviving legitimate descendants.
Pavos married British-born heiress Marie-Chantal Miller.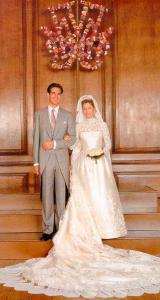 The couple has five children: Maria-Olympia (b. 1996), Constantine-Alexios (b. 1998), Achileas-Andreas (b. 2000), Odysseas-Kimon (b. 2004), and Aristidis-Stavros (b. 2008). This makes Constantine-Alexios next in line for the Greek throne, behind his father.