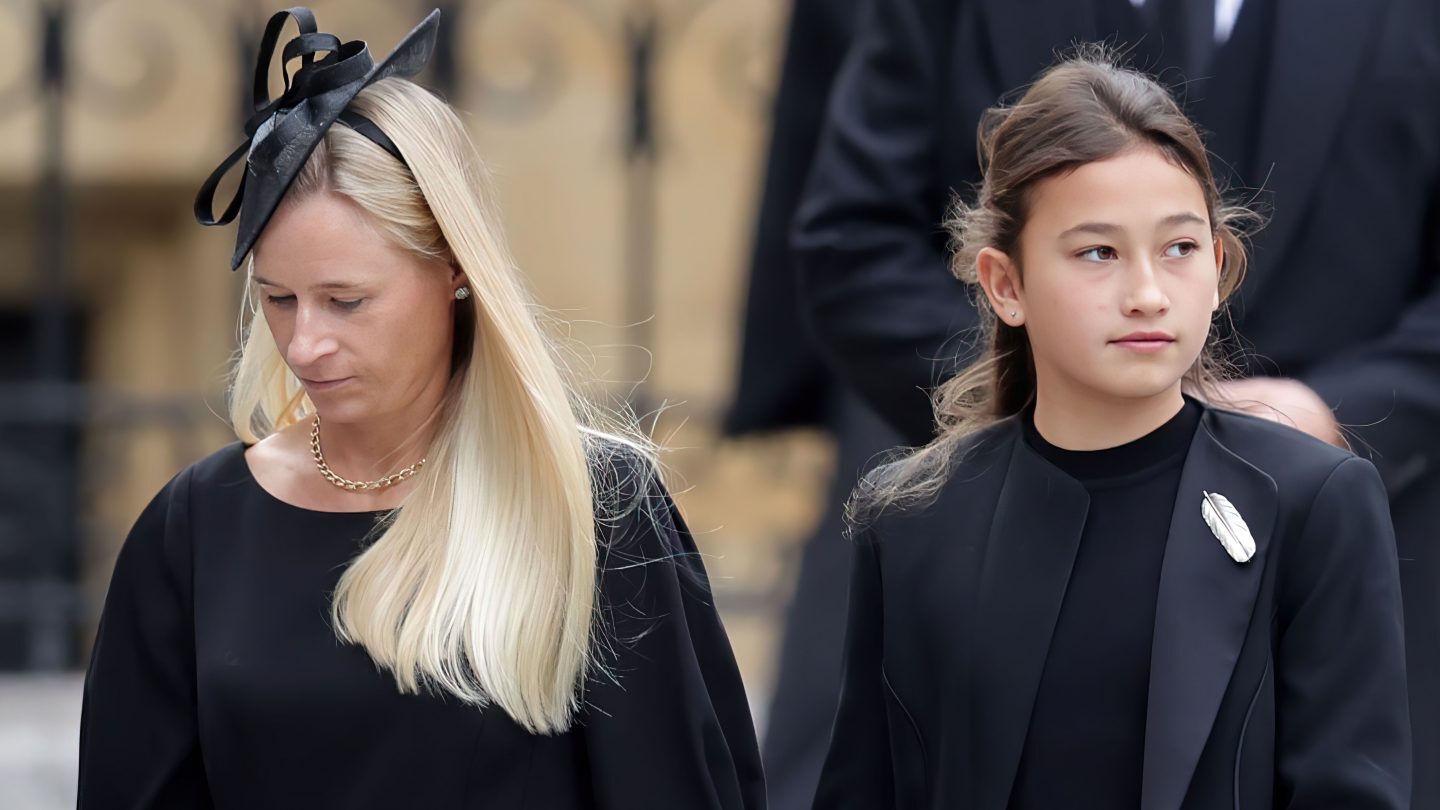 Full Name: Senna Kowhai Lewis

Father: Gary Lewis

Mother:  Lady Davina Lewis

House: Windsor

Born: June 22, 2010
Senna Kowhai Lewis was born on June 22, 2010. She is the eldest daughter of Lady Davina Lewis and Gary Lewis.
Senna's middle name, Kowhai, is to honor her father's Maori heritage. Her father, New Zealand-born Gary, was the first person of Māori descent to marry into the royal family.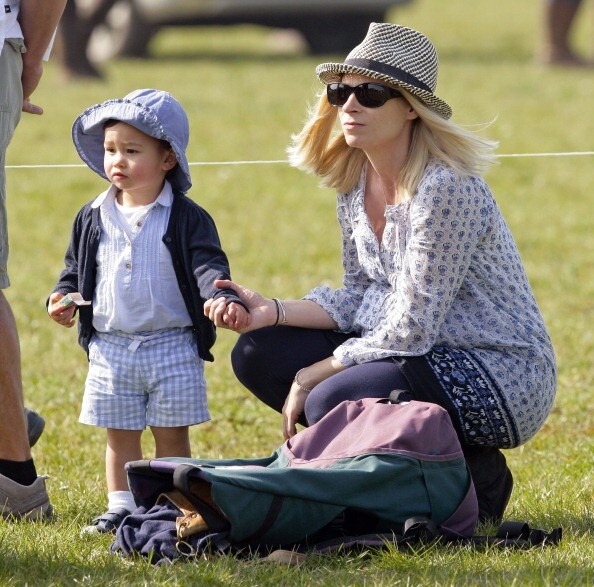 Senna Kowhai Lewis was living in New Zealand with her parents and younger brother until 2018 when her parents divorced, and she now lives in London with her mother.
Senna is of Māori descent on her father's side.
The Māori are the indigenous Polynesian people of mainland New Zealand. Māori originated with settlers from East Polynesia. Over several centuries in isolation, these settlers developed their own distinctive culture, whose language, mythology, crafts, and performing arts evolved independently from those of other eastern Polynesian cultures. They are probably the most famous for the Haka dance.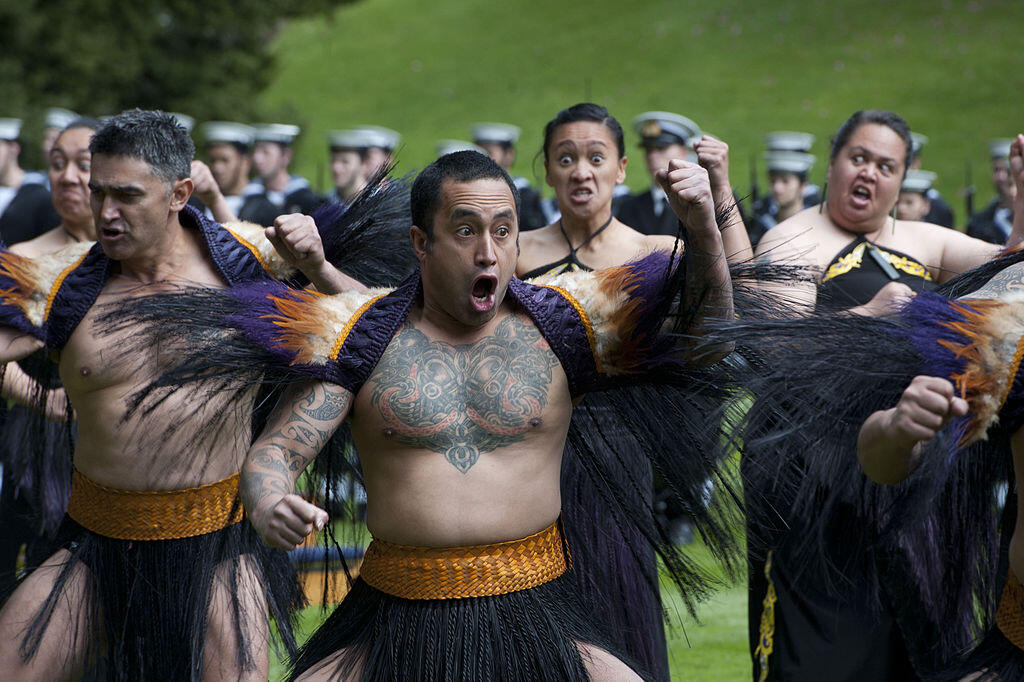 Senna Kowhai Lewis is the granddaughter of His Royal Highness, Prince Richard, Duke of Gloucester, who was the cousin of Queen Elizabeth II and the youngest of nine grandchildren of George V.
Until March 26, 2015, her brother Tane was ahead of Senna in the line of succession to the British throne since males had priority over females. When the Succession to the Crown Act 2013 took effect in all Commonwealth realms in 2015, Senna became the nearest relative of the reigning monarch, Queen Elizabeth II, to be affected by the change in law, which advanced her proximity to the Crown by reversing her place in the order of succession with that of her younger brother.
At the time this law went into effect, Senna and Tane became 28th and 29th in line, respectively.
Although still relatively young, Senna is growing fast. As you can see, pictured at Queen Elizabeth II's funeral in September of 2022, walking with her mother, Lady Davina, she's already just as tall as her.