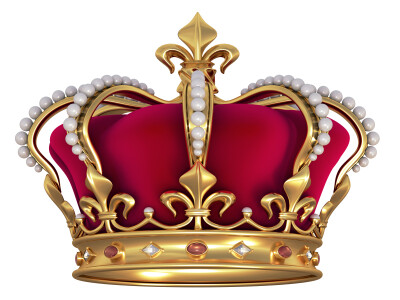 The Honourable Elizabeth Alexandra Mary Ramsay of Mar was born on April 15, 1963, in Edinburgh, Scotland. Elizabeth Ramsay is the youngest great-great-grandchild of Queen Victoria.
Elizabeth Alexandra Mary Ramsay is the third child of Captain the Hon. Alexander Ramsay of Mar, the only son of His Royal Highness, Princess Patricia of Connaught. Upon her marriage to Alexander Ramsay, she relinquished her title of a British princess and the style of Royal Highness and was henceforth only known as Lady Patricia Ramsay.
Although the Ramsays of Mar have no royal titles and carried out no public duties, they were regarded as members of the extended British Royal Family, attending most major royal events.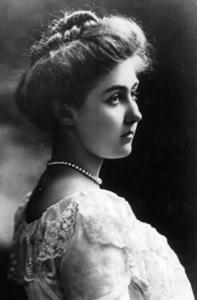 Elizabeth Ramsay has two older sisters, Hon. Katharine Fraser, Mistress of Saltoun, and Hon. Alice Elizabeth Margaret Ramsay of Mar.