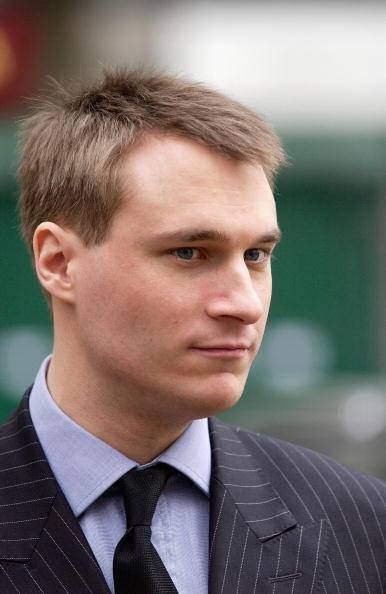 Alexander Windsor, Earl of Ulster, is the eldest child and only son of His Royal Highness Prince Richard, Duke of Gloucester, and Birgitte Eva van Deurs, Duchess of Gloucester. This means he is the great-grandson of King George V.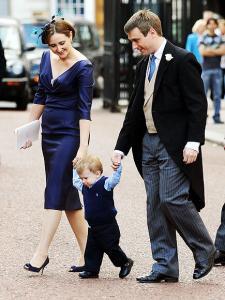 The Earl of Ulster is a trained pilot and a member of the Royal Air Force. He has also served as a page of honor to Queen Elizabeth II and as a member of the Queen's Body Guard of the Yeomen of the Guard. In addition to his royal duties, the Earl of Ulster is involved in a number of charitable organizations and is a patron of several charities, including the British Red Cross and the Royal National Lifeboat Institution.
Alexander Windsor, Earl of Ulster, was born on October 24, 1974, in London at St. Mary's hospital. To his friends and family, he goes by just Alex.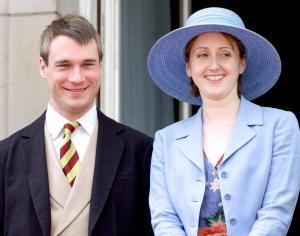 Alexander Windsor is the heir apparent to the dukedom of Gloucester and, as such, is accorded the courtesy title, Earl of Ulster.
His full title is Major Alexander Patrick Gregers Richard Windsor, Earl of Ulster. He served in the British Army from 1998 to 2008. He is not a working member of the royal family, so after getting out of the military, he went on to work in a regular job.
Alexander Windsor also holds the following honors:
General Service Medal
NATO Kosovo Medal
Iraq Medal
Queen Elizabeth II Golden Jubilee Medal
Queen Elizabeth II Diamond Jubilee Medal
Queen Elizabeth II Platinum Jubilee Medal
He went to Eton before going on to King's College London, where he studied War Studies, graduating in 1996 with a BA before attending the Royal Military Academy Sandhurst.
He was commissioned into the King's Royal Hussars. On January 14, 2003, he transferred from a Short Service Commission to an Intermediate Regular Commission. On April 28, 2008, he was appointed to the Reserve of Officers, signaling his retirement from the British Army, in the rank of acting major. Since leaving the Army, Lord Ulster has worked in non-governmental organization roles and is a director of the Transnational Crisis Project.
Alexander Windsor married Claire Alexandra Booth, a pediatric doctor, on June 22, 2002, at the Queen's Chapel, St. James's Palace.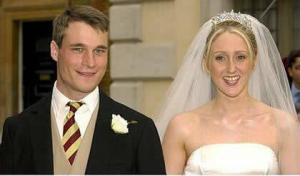 The couple has two children:
As the eldest son of Prince Richard, one day, Alexander Windsor will inherit the title of Duke of Gloucester. When that day comes, his son Xan Windsor will then become the Earl of Ulster.