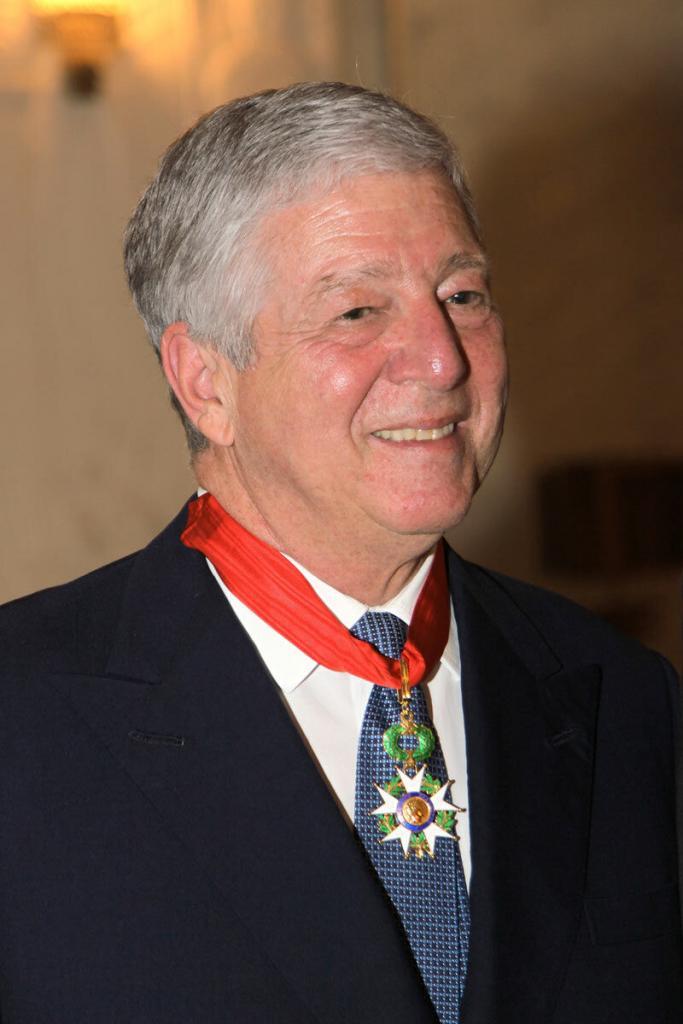 Alexander, Crown Prince of Yugoslavia was born on July 17, 1945. He was the only child of King Peter II and Queen Alexandra of Yugoslavia.
His parents were unable to take care of him, due to their various health and financial problems, so Alexander was raised by his maternal grandmother, Princess Aspasia of Greece and Denmark. He was educated at Trinity School, Institut Le Rosey, Culver Military Academy, Gordonstoun, Millfield, and Mons Officer Cadet School, Aldershot, and pursued a career in the British military. He was commissioned as an officer into the British Army's 16th/5th The Queen's Royal Lancers Regiment, rising to the rank of captain. His tours of duty included West Germany, Italy, the Middle East, and Northern Ireland.
Since he was raised in the UK, he was close to his relatives in the British royal family. His godparents were King George VI of the United Kingdom and his daughter, the then-Princess Elizabeth (now Queen Elizabeth II). Through his father, Alexander is a direct descendant of Queen Victoria, through his great-great-grandfather Prince Alfred, Duke of Saxe-Coburg and Gotha, Victoria's second eldest son. Maternally he is also a direct descendant of Queen Victoria, through his great-great-grandmother Victoria, Empress of Germany, Victoria's eldest daughter.
After leaving the army in 1972, Alexander, who speaks several languages, pursued a career in international business.
Titles and styles
17 July 17, 1945 – November 29, 1945: His Royal Highness The Crown Prince of Yugoslavia
November 29, 1945 – Present: His Royal Highness Crown Prince Alexander of Yugoslavia
officially in Serbia: July 17, 2001 – present: Aleksandar Karađorđević
known in Serbia: July 17, 2001 – present: Crown Prince Alexander Karađorđević
On July 1, 1972, Prince Alexander married Princess Maria da Gloria of Orléans-Braganza, from the Brazilian imperial family. They are 4th cousins once removed as both are descendants of Prince Ferdinand of Saxe-Coburg and Gotha (1785–1851) and his wife Princess Maria Antonia von Koháry (1797–1862).  Alexander and Maria da Gloria divorced in 1985. They have three sons:
Peter, Hereditary Prince of Yugoslavia who was born on February 5, 1980), fraternal twins: Philip and Alexander who were born on January 15, 1982).
By marrying a Roman Catholic, Alexander lost his place in the line of succession to the British throne, which he had held as a descendant of Queen Victoria through her second son Alfred, although forfeiture of succession rights on the basis of marriage to a Roman Catholic was retroactively rescinded in 2015. Alexander is also descended from Queen Victoria's eldest daughter Victoria.
His sons remain in the line of succession to the British throne.
Crown Prince Alexander married for the second time, Katherine Clairy Batis, the daughter of Robert Batis and his wife, Anna Dosti, civilly on September 20, 1985, and religiously the following day, at St. Sava Serbian Orthodox Church, Notting Hill, London. Since their marriage, she is known as Princess Katherine, as per the royal family's website.