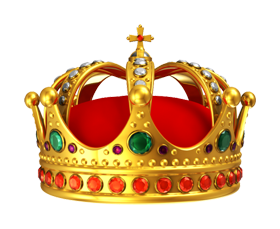 Dorian Augustinius Maria Lux was born in Vienna, Austria, on May 12, 2001. He is the second child of Margareta Elisabeth Sandhofer and Ernst Helmut Klaus Lux.
There isn't a lot of information out there about the Romanian royal family, so to help explain how Dorian Lux is, first, let's explain his family.
His mother, Her full title is Her Imperial Royal Highness Archduchess Elisabeth of Austria, Frau Sandhofer, is a direct descendant of Her Imperial and Royal Highness Ileana, Archduchess of Austria, Princess Royal of Hungary, and Bohemia, Princess of Tuscany, Princess of Romania, Princess of Hohenzollern.
And that makes Dorian Lux the great-grandson of Princess Ileana of Romania. Princess Ileana of Romania was the youngest daughter of King Ferdinand I of Romania and Queen Marie. This basically makes Margareta Elisabeth Sandhofer a third-degree cousin of the queen of England.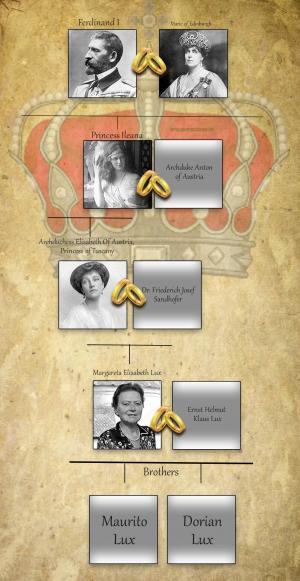 So why is Dorian not in the Romanian line of succession? Because once your parents marry a commoner, your offspring are then excluded from the Romanian line of succession.