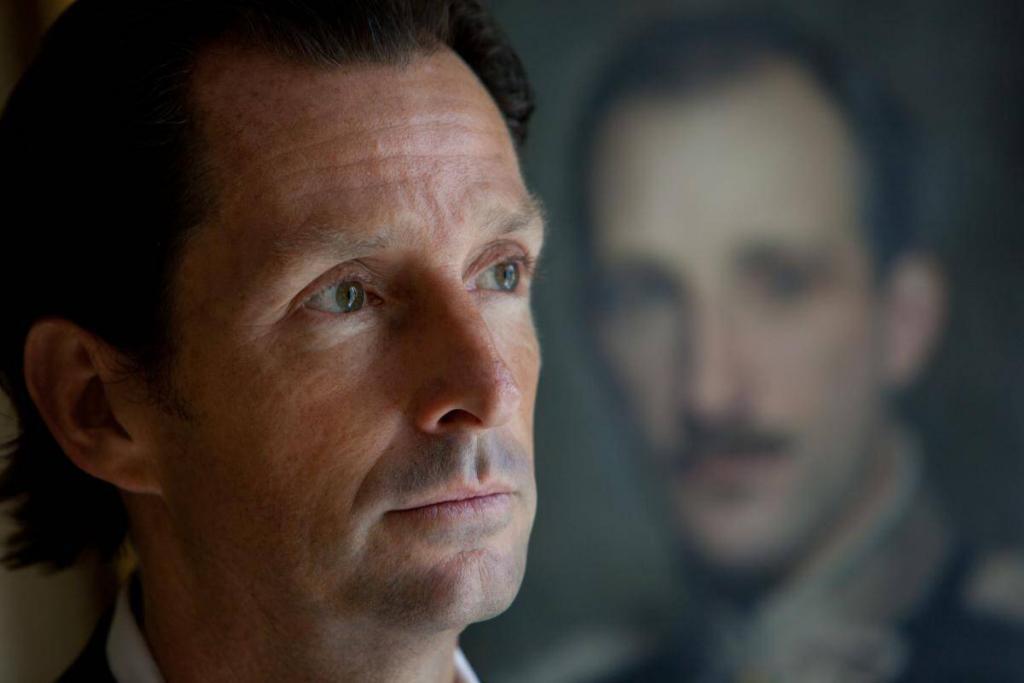 His Serene Highness, Prince Hermann Friedrich Fernando Roland zu Leiningen was born on April 16, 1963.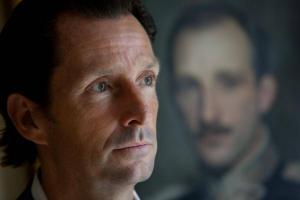 Through his mother, he is a grandson of King Boris III of Bulgaria and a great-grandson of King Victor Emmanuel III of Italy. Through his father, he is a great-great-great-grandson of Queen Victoria, which is how he is in line of succession to the British throne.
His line is from Queen Victoria's second eldest son, Alfred, Duke of Saxe-Coburg and Gotha. As a result, he's a very distant royal that comes with a fancy title, but no real power or money. When he was born on April 16, 1963, he was something like 50th in line to the British throne. Today's he's all but fallen off of the list.
On May 16, 1987, he married Deborah Cully in Belfast, and together they had three children.
Princess Tatiana of Leiningen (born August 27, 1989)
Princess Nadia of Leiningen (born December 16, 1991)
Princess Alexandra of Leiningen (born December 18, 1997)