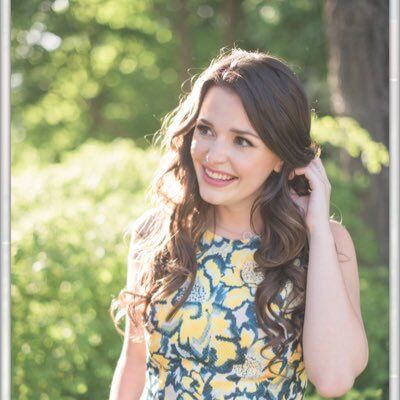 Do you remember that movie Princess Diaries where the girl woke up to find out she was a real-life princess? Well, that's exactly what happened to Tatiana Leiningen. And not only was she born a real princess, but she was also in line to the British throne. Okay, sure she's way down the line, but still, she's there.
Princess Tatiana of Leiningen was born on August 27, 1989.  Her father is Prince Hermann of Leiningen and her mother is Deborah Cully.
Her father is the great-great-grandson of Queen Victoria. Her great-great-great-grandfather, Prince Alfred of the United Kingdom, Duke of Saxe-Coburg and Gotha, was Victoria's second-born son.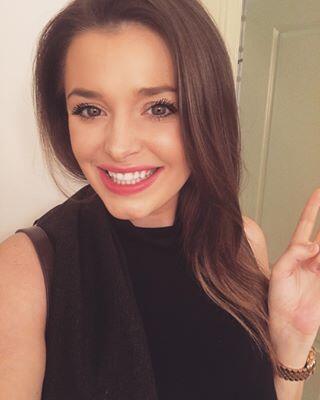 Despite being born a princess, she has no association with the royal family in England and grew up in a relatively normal fashion.
Now going by the name of Tatiana Leiningen, instead of the more formal Princess Tatiana of Leiningen, she graduated from Queen's University and is a marketing management professional. She's even on twitter @tatsvml. I wonder just how many of the 250 or so followers she has, realize they are following a real-life princess?