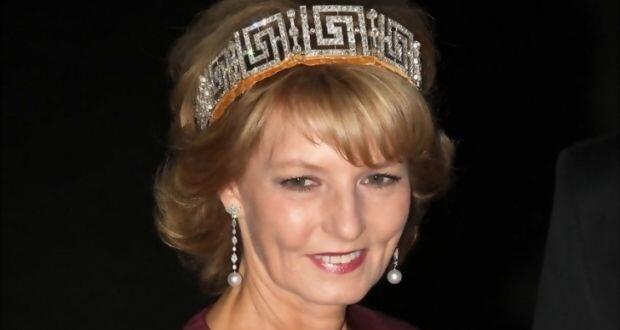 Princess Margareta of Romania is the daughter of King Michael I of Romania and Princess Anne of Bourbon-Parma. Princess Margareta of Romania was born on March 26, 1949. She was born in exile in Lausanne, Switzerland as the first of the King and Queen's 5 daughters.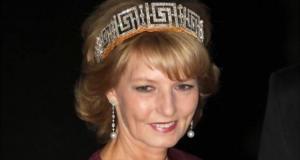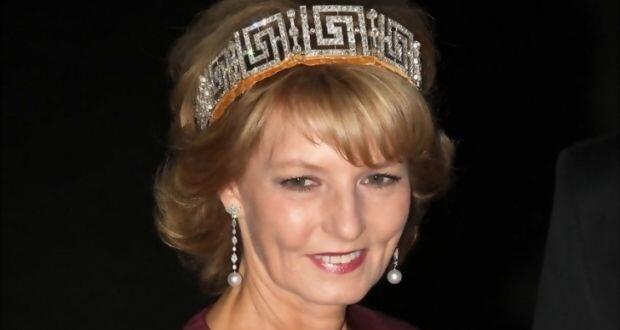 Her father (King Michael) named her heir presumptive to Romania's abolished throne on December 30, 2007. Although it was not an act that was recognized by the Romanian Republic and lacks legal validity without approval by Romania's Parliament.
Upon her father's death on December 5, 2017, she became Margareta, Custodian of the Crown of Romania.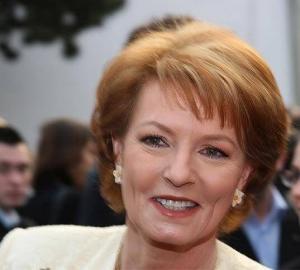 She was formerly styled Princess Margareta of Romania and also Princess of Hohezollern-Sigmaringen.
Her godfather is Prince Phillip, Duke of Edinburgh.
She has no children and she married a commoner by the name of Radu Duda (also from Romania). His mother and father were both highly educated. His father was Professor Dr. René Duda and his mother was Dr. Gabriela Duda.
In 1990, after 50 years of exile of the Romanian royal family from Romania, Crown Princess Margareta and Princess Sophie visited Romania for the first time following the Romanian revolution and overthrow of the Communist dictator Nicolae Ceaușescu.
Since she has no children of her own, the crown will go to her sister, Princess Elana of Romania upon her death.