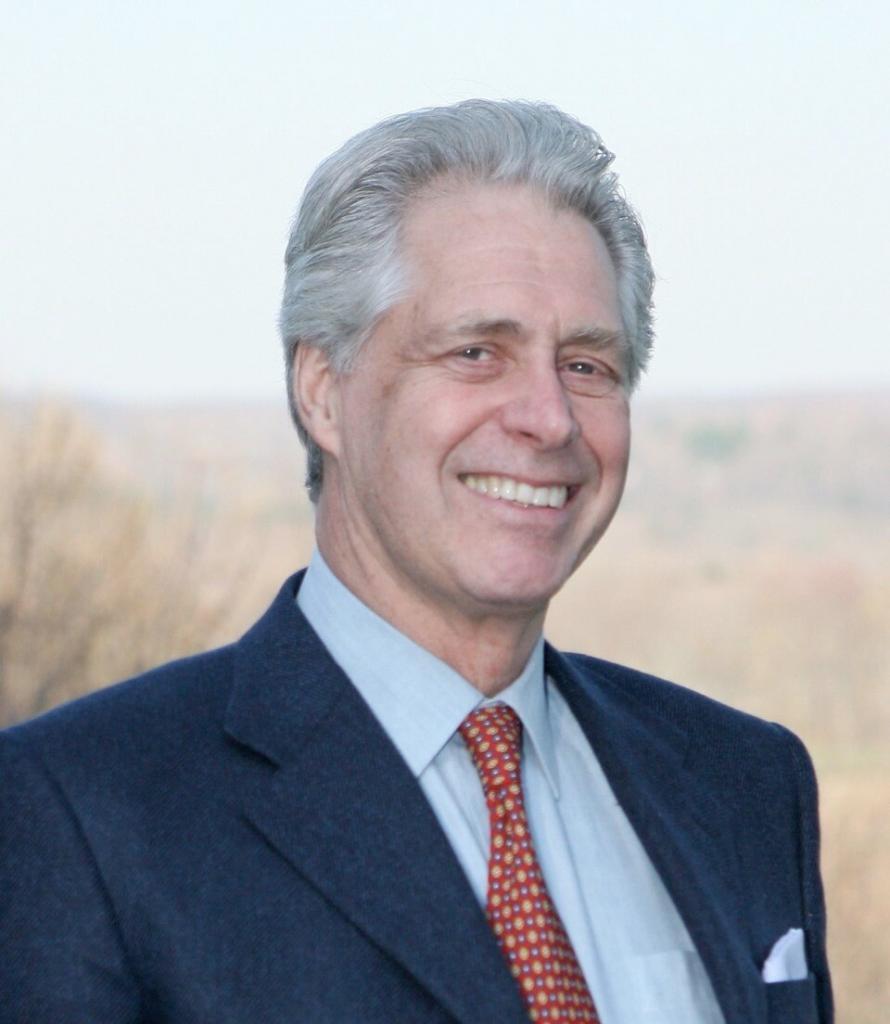 Dominic Habsburg-Lothringen, also known as Dominic von Habsburg is a member of the House of Habsburg-Lorraine, also known by his ancestral titles as Archduke Dominic of Austria, Prince of Hungary, Bohemia, and Tuscany.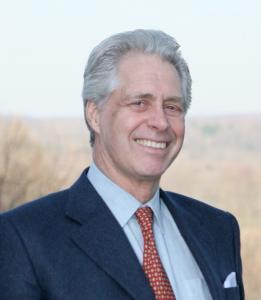 Archduke Dominic of Austria was born on July 4, 1937, in Austria. His full title is Archduke and Imperial Prince of Austria, Royal Prince of Hungary and Bohemia, Prince of Tuscany.
His father was Archduke Anton of Austria and his mother was Princess Ileana of Romania making King Michael I of Romania his first cousin.