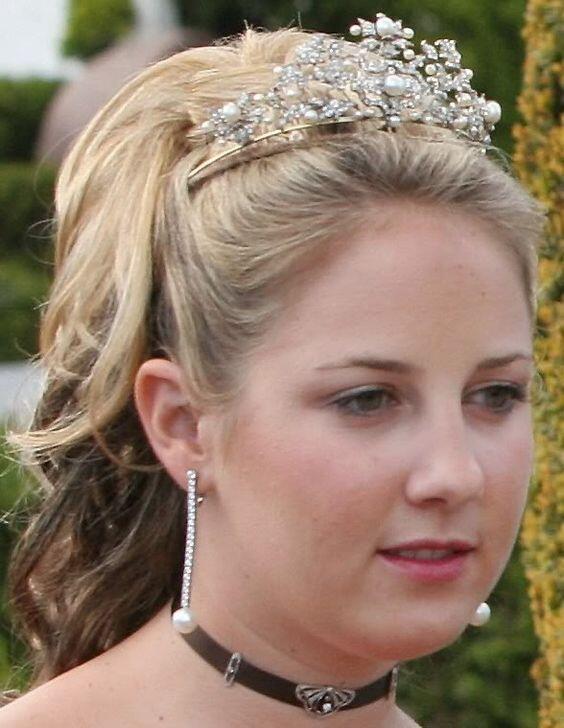 Princess Theodora of Greece and Denmark was born on June 9, 1983, in St Mary's Hospital, London.
She is currently ninth in the line of succession to the defunct Greek throne. The Greek monarchy was formally abolished in 1974, though Theodora maintains her title, Her Royal Highness Princess Theodora of Greece and Denmark.
As a great-great-granddaughter of Prince Arthur, Duke of Connaught (son of Queen Victoria), Princess Theodora of Greece and Denmark, is also in the line of succession to the British throne pursuant to the Act of Settlement 1701.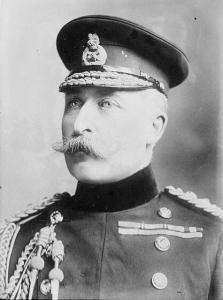 Theodora was raised in England, though she later moved to America to pursue a career in acting. Her most notable credit includes a role on The Bold and the Beautiful under her stage name, Theodora Greece.
She was set to marry her fiancé, Matthew Kumar, an LA-based attorney, in 2020, however, the ceremony had to be delayed due to Covid-19.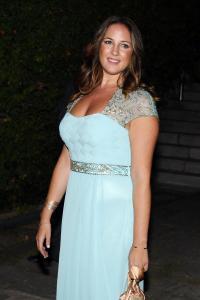 Her paternal grandparents were King Paul of Greece and Frederica of Hanover. Her maternal grandparents are Frederick IX of Denmark and Ingrid of Sweden. As an agnatic descendant of Christian IX of Denmark Theodora is a Danish princess, and because King Christian's second son, Prince William of Denmark, was elected "George I, King of the Hellenes" in 1863, her father (George's great-grandson) inherited the throne of Greece in 1964.
She is closely related to eight current or former reigning sovereigns of Europe: daughter of Constantine II of Greece, maternal niece of Margrethe II of Denmark, paternal first cousin of Felipe VI of Spain, matrilineal first cousin once removed of Carl XVI Gustaf of Sweden, second cousin once removed of Harald V of Norway, second cousin and third cousin once removed of Philippe of the Belgians and thus first cousin once removed and third cousin of Albert II of the Belgians, and, by two different ways, third cousin once removed of Elizabeth II, as well as a paternal first cousin twice removed of Prince Philip, Duke of Edinburgh.