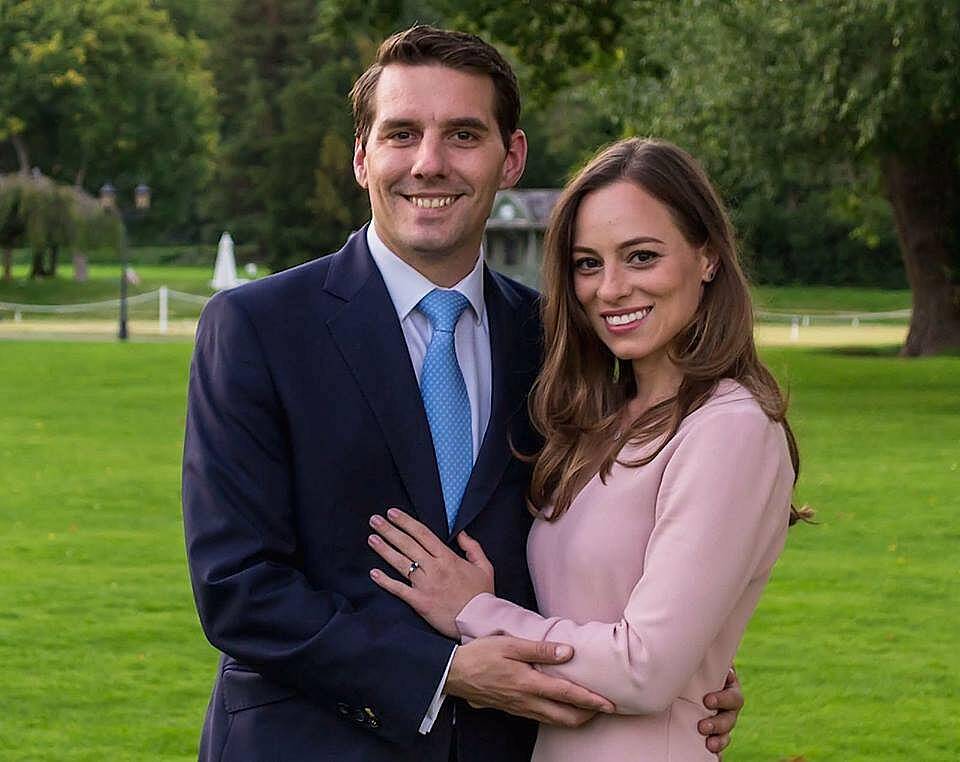 Nicholas Michael de Roumanie Medforth-Mills, also known as Prince Nicolae of Romania, was born on April 1, 1985. He is the eldest child and only son of Princess Elena of Romania and Robin Medforth-Mills. He also is known as Nicolae al Romaniei.
Until the age of 4, he lived with his sister and parents at the Romanian royal family's residence in Versoix, Switzerland. The family moved to England in 1989 where they took up residence at Flass Hall, Esh Winning in County Durham.
As a descendant of Queen Victoria of England and King Christian IX of Denmark, while growing up, he regularly met with many of his extended relatives.
As a grandson of Michael I, the former king of Romania, he was third in line to the defunct throne of Romania according to a new family statute enacted in 2007, that also conferred the title of a "prince of Romania" on him. The statute and the titles it confers have no standing in present Romanian law.
He married Romanian journalist Alina Maria Binder in 2018.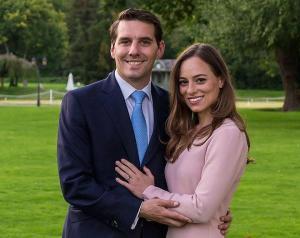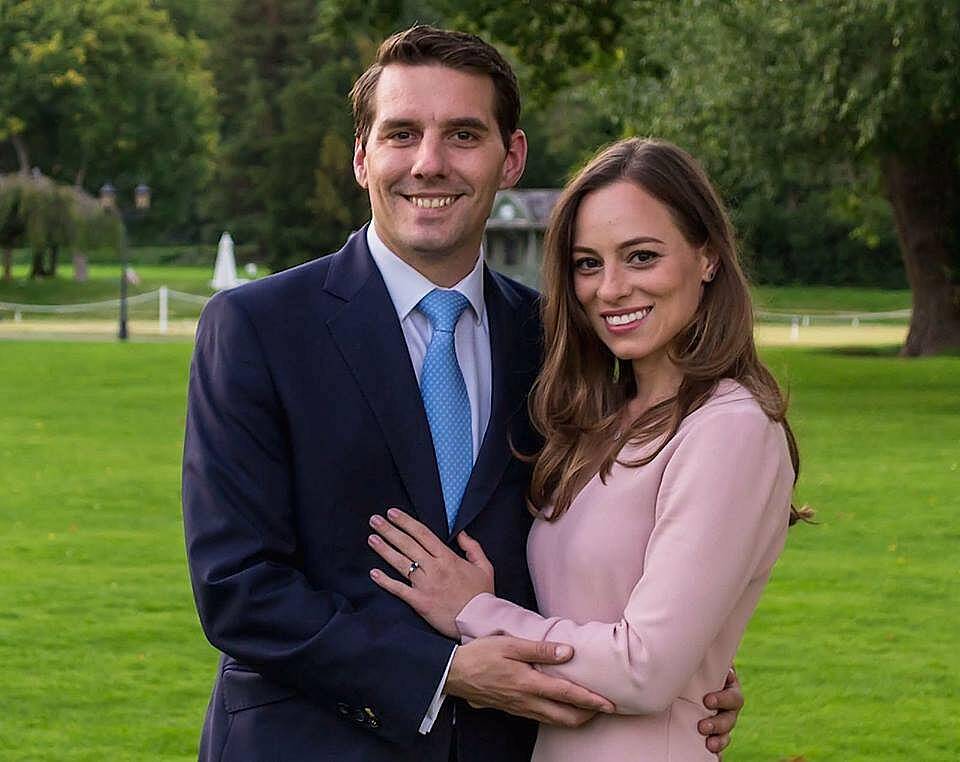 In 2015, his grandfather, King Michale I of Romania revoked Nicholas' title of Prince, essentially ousting him from the royal family based on allegations that he fathered a child out of wedlock.  A rumor that would later prove to be true. Turns out he fathered a child named Iris Anna Cîrjan with a woman named Nicoleta Cirjan that apparently was a one night stand. A DNA test proved his paternity. Keep in mind, however, this is an illegitimate child and will have no claims to any title or place in the royal family.
It was during his announcement about the child we learned he didn't have a relationship with his own mother, Princess Elena.
In a statement on his official Facebook page, translated from Romanian, Nicholas acknowledges that he is the father of Cirjan's child and that a paternity test confirmed it: "As a result of my insistence on the test of establishing the paternity of my alleged child, Ms. Nicoleta Cîrjan accepted the realization. The result was positive, thinking I was her child's father. Given the context in which this child came to the world and the fact that I did not have a relationship with my mother, I assumed legal responsibility for it. For reasons of protecting the best interests of the child, I consider that any aspect of her life is of a strictly private nature. From the express desire to protect the child and not subject it to any media risk or bullying, I decided to stop any further comments on this subject."
Nicholas took his role as Prince seriously. He released a statement at the time his grandfather stripped him of his title that read…
On August 1, 2015, His Majesty King Michael I, my grandfather, took the decision to withdraw my Prince of Romania title and place in the Succession Line at the Crown of Romania. This decision, which I assume, comes from a time when I reflected on the future of our country and our home, as well as on the role that I can have in their advancement. The position of the Prince of Romania and the presence in the Succession Line at the Crown of Romania impose a way to lead my life, which I find it difficult to accept. That is why, with much pain in my soul, I believe that the decision of His Majesty the King is welcome for me. I will seek in the future to serve my ideals and principles in a different way.
Still despite not being a titled "prince", Nicholas Medforth-Mills now goes by the name NICOLAE AL ROMÂNIEI or Nicholas of Romania.
Nicholas of Romania is the sister of Elisabeta Karine Medforth-Mills.
Nicholas of Romania is the son and eldest child of Princess Elena of Romania and Leslie Robin Medforth-Mills.
Nicholas of Romania is the grandson of King Michael of Romania.
Nicholas of Romania is the great-grandson of Queen Marie of Romania – the last queen of Romania.
Nicholas of Romania is the great-great-great-grandson of Queen Victoria of England.
Unlike his sister, Nicholas of Romania lives a very public life. He even has an Instagram page, where he documents his public works and ambassadorship as an unofficial representative of the Romanian royal family. Here are his special honors …
Romania House of Romania: Knight Grand Cross of the Order of the Crown
Romania House of Romania: Knight of the Decoration of the Custodian of the Romanian Crown, 1st Class
Romania House of Romania: Knight of the Decoration of Nihil Sine Deo
On November 7, 2020, they had their first child, a daughter named Maria Alexandra who was born on November 7, 2020, at Polizu Clinical Hospital in Bucharest. The first Romanian born member of the Romanian royal family in generations.