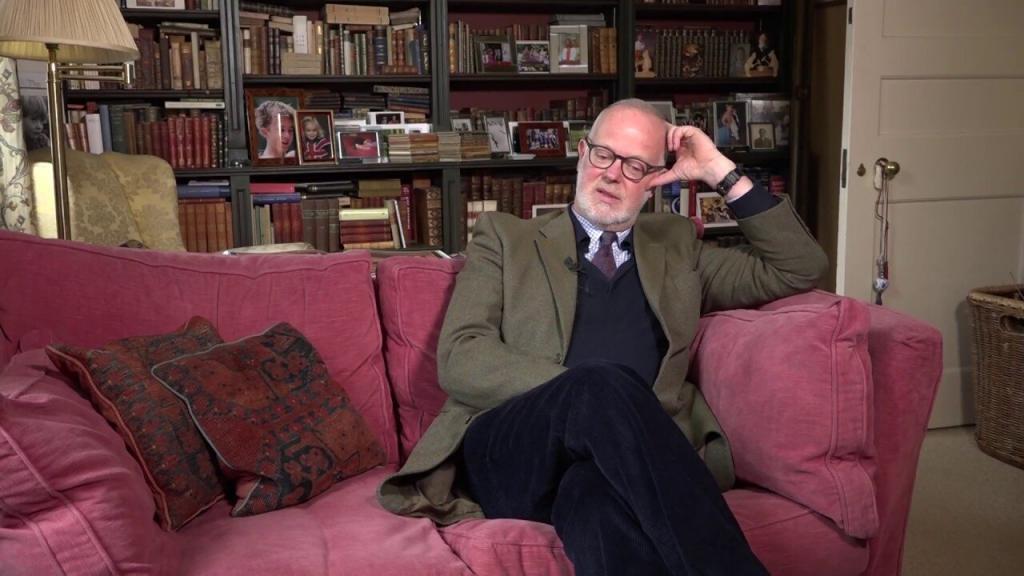 George Philip Nicholas Windsor was born on June 26, 1962. He is the eldest son of Prince Edward, Duke of Kent, and Katharine, Duchess of Kent. This means George Windsor's father is the first cousin of Queen Elizabeth II.
He is styled Earl of St Andrews, one of his father's subsidiary titles, which he holds by courtesy as heir apparent to the Dukedom of Kent.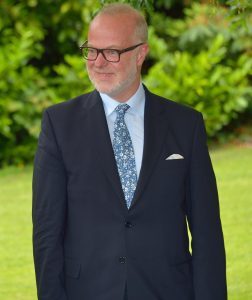 On June 9, 1988, Lord St Andrews married Sylvana Tomaselli, a Canadian-born academic and historian. A historian and lecturer at the University of Cambridge, she is usually known professionally as Dr. Sylvana Tomaselli. Although only a royal through her marriage, Sylvana belongs to the Austrian branch of an old and noble Tomaselli family.
The couple has three children.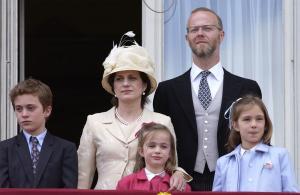 Lady Marina Windsor, and Edward Windsor, Lord Downpatrick." width="300″ height="195″ />
What's important to note about George Windsor's wife is that Sylvana Tomaselli is a Roman Catholic. According to the Act of Settlement 1701, no person who is Catholic or marries a Catholic could succeed to the throne of any country whose constitution subscribes to that Act. Therefore, from his marriage until March 26, 2015, he was removed from the line of succession.
After the Succession to the Crown Act came into effect on March 26. 2015, he is no longer barred from succession, making him the most senior to be restored to the succession list. It should be noted, however, that his two older children, as Catholics, are still barred.
However that being said, the Dukedom of Kent is not subject to the Act of Settlement or the Succession to the Crown Act of 2013, so that means that his son, Lord Downpatrick, is in line to become the first Roman Catholic duke or earl of Kent since the Reformation.
George Windsor, like many other royals, went to Eton, a boys-only boarding school that was founded by King Henry VI in 1441. Both Prince William and Prince Harry attended Eton when they were younger.
After going to Eton, he went on to attend Downing, a constituent college of the University of Cambridge. It was at Downing where he earned a Master's degree in History.