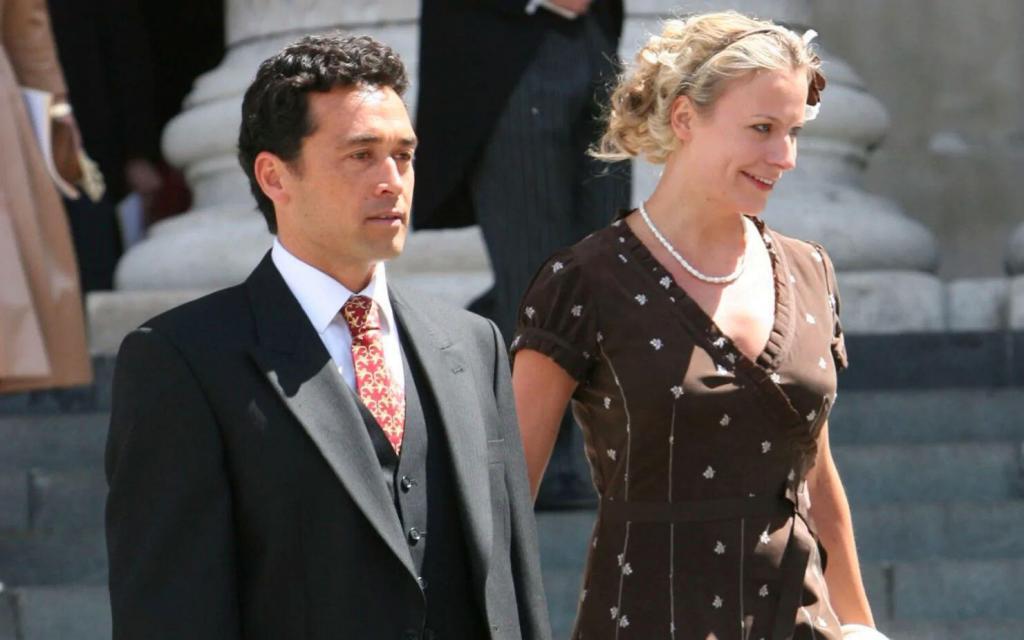 Lady Davina Elizabeth Alice Benedikte Windsor was born on November 19, 1977. She is the eldest daughter of HRH Prince Richard, Duke of Gloucester, and his wife Birgitte van Deurs. This makes her the daughter of the Queen's cousin.
Lady Davina Windsor was baptized on February 19, 1978, at Barnwell Parish Church.
She grew up in Kensington Palace and on July 31, 2004, she left the palace to marry Gary Christie Lewis who she had met on holiday in Bali four years prior. Gary Lewis is from New Zealand and is of Māori descent. The marriage made her Lady Davina Lewis.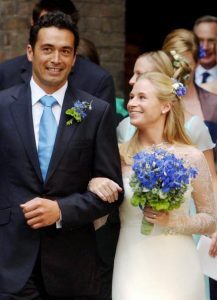 What makes their story unique is that Gary Lewis grew up in a very poor part of the country. His mother was a maid and his father a sheep shearer. He also has a child from a previous relationship, a son named Ari.
Lady Davina does not carry out official functions for the royal family but does attend family events including royal weddings. Both she and her husband were present at Prince William's wedding to Kate Middleton in 2011.
In 2018, Lady Davina Windsor divorced New Zealander Gary Lewis after 14 years of marriage. No reason was given for the separation but the media said "cultural differences" play a part. The children are living with their mother in London.