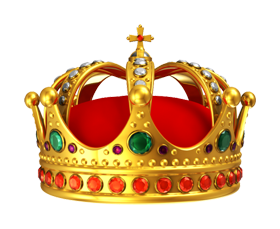 Tāne Mahuta Lewis was born on May 25, 2012. He is the second child of Lady Davina Lewis and her husband Gary Lewis.
Tāne Mahuta is named after the Tāne Mahuta, a giant kauri tree in the Waipoua Forest of Northland Region in New Zealand.
According to the Maori creation myth, Tāne is the son of Ranginui the sky father, and Papatuanukuthe earth mother. Tāne separates his parents from their marital embrace until his father the sky is high above mother earth. Tāne then sets about clothing his mother with vegetation. The birds and the trees of the forest are regarded as Tāne's children.
Tāne Mahuta Lewis lives in London with his mother and his older sister, now that his parents have divorced.