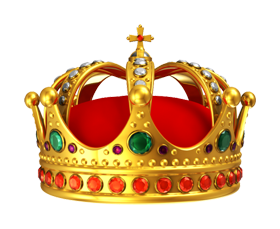 Maurito Maria Ernst Lux was born on April 29, 1999, in Vienna, Austria. He is the eldest child of Margareta Elisabeth Sandhofer and Ernst Helmut Klaus Lux.
Maurito Lux is the great-grandson of Princess Ileana of Romania, who was the youngest daughter of King Ferdinand I of Romania and his consort, Queen Marie of Romania. Maurito Lux is part of the British line of succession through Queen Victoria's granddaughter, Princess Marie. Her father Alfred was Queen Victoria's fourth child. Princess Marie married Ferdinand and they had six children. One of which was Princess Ileana of Romania.
Although it's ever-changing, at this point he's about 158 in line for the British throne.