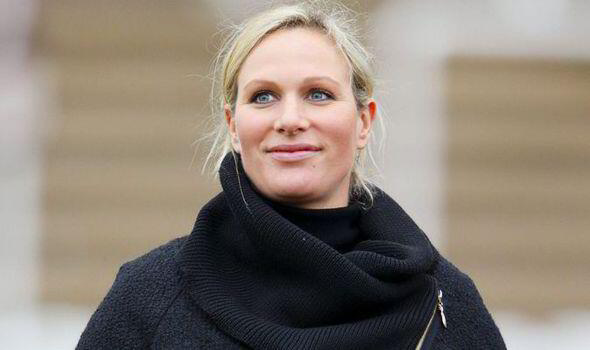 Zara Tindall, daughter of Anne, Princess Royal, and Mark Phillips.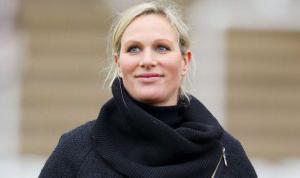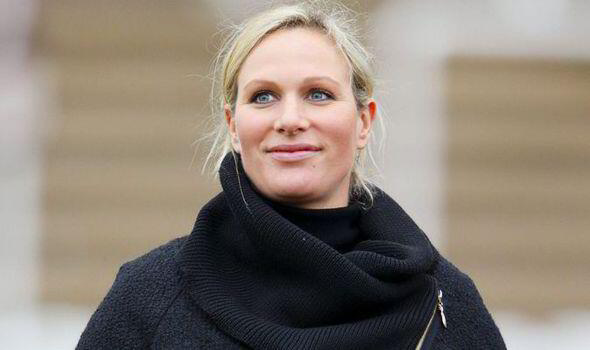 Zara Anne Elizabeth Phillips Tindall was born on May 15, 1981. Her godparents are …
Leonora Anson, Countess of Lichfield
Helen, Lady Stewart (wife of Sir Jackie Stewart)
Hugh Thomas
Andrew Parker Bowles
Yes, you read that right, Zara Phillips's godfather is Andrew Parker Bowles, the man who was married at the time to Camilla Parker Bowles, the mistress of her uncle, Prince Charles.
It was actually her uncle Prince Charles who suggested her first name "Zara".
Zara Tindall has no royal title, despite the fact that her mother is a Princess.
I did some digging into this and found that was because she was born on the female line of the royal family and that means she is not automatically entitled to be an "HRH" or Her Royal Highness in her own right. She's what some call a royal without rank.
However, that doesn't mean that she couldn't be offered one. Some stories say that it was her mother Princess Anne, who turned down official royal titles for both Zara and her brother, who apparently the Queen would have bestowed upon the children, had their mother wanted it.
As a female, of a female, who has now given birth to a female, her family branch will eventually die off and tree and will quickly drop off the list of who will be next in line for the throne.
For now, (as of the birth of Prince Harry's son) Zara Phillips is #19.
Growing up Zara Phillips and her cousin, Prince William were best of friends. As the two oldest grandchildren of the Queen, the pair were two peas in a pod.
Zara has three children with her husband.