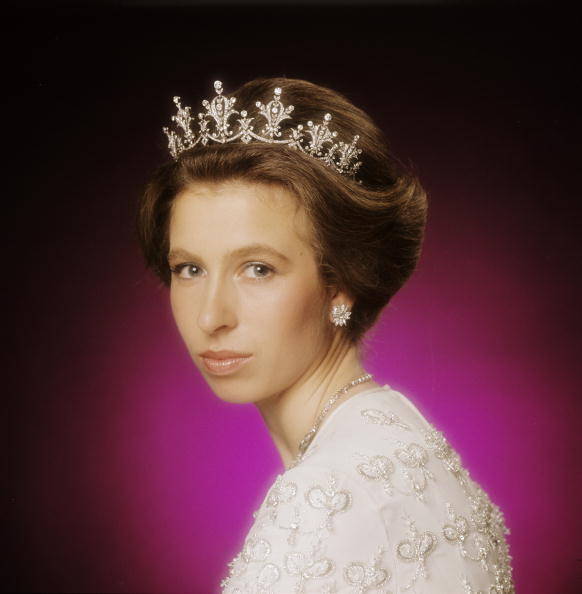 Her Royal Highness Princess Anne, Princess Royal is the second child and only daughter of Queen Elizabeth II and Prince Philip, Duke of Edinburgh.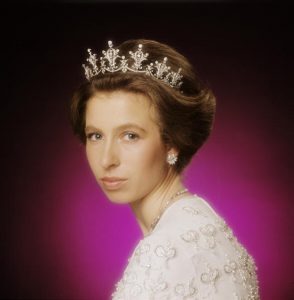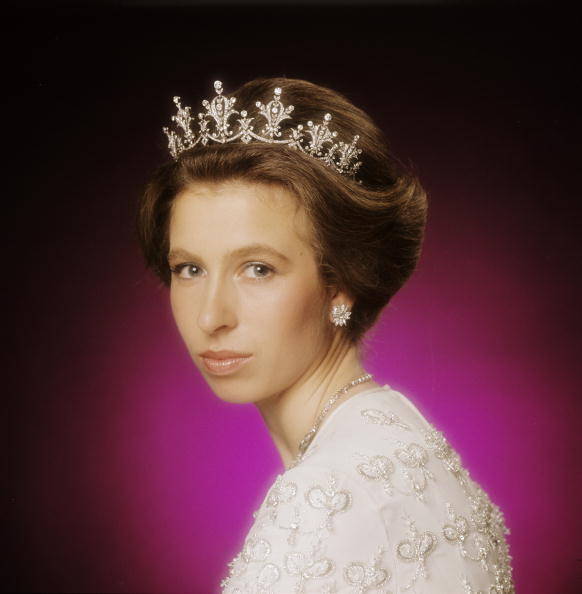 Anne Elizabeth Alice Louise was born on August 15, 1950. She was christened in the Music Room of Buckingham Palace on 21 October 1950, by then Archbishop of York, Cyril Garbett.
Her Royal Highness The Princess Anne
HRH Anne, Princess Royal
Being a Princess Royal is very special. It's the way to say you are the eldest daughter of the monarch.  Even before the title of Princess Royal came into use in England, the eldest daughter of the King or Queen of England had a special status in law.
For instance, according to Magna Carta, the barons of the realm owed aids to finance the first wedding of the king's eldest daughter; and by a statute of the 25th year of King Edward III, sleeping with the king's eldest daughter before her marriage constitutes an act of high treason punishable by death.