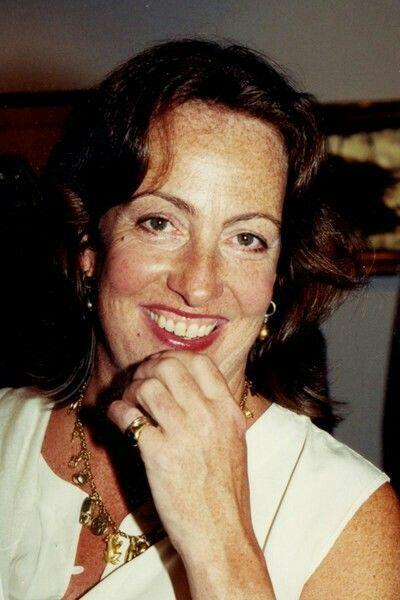 Lady Alexandra Clare Carnegie now Lady Alexandra Clare Etherington is the only daughter of James Carnegie, the 3rd Duke of Fife and his wife, The Hon. Caroline Dewar, Lady Worsley. She was born on June 20, 1959, in London, England.
This makes her the great-great-granddaughter of King Edward VII. This also makes her the second cousin, once removed of Queen Elizabeth II.
Lady Alexandra Clare Etherington is one of the godmother's to Lady Louise Mountbatten-Windsor.
If the name "Fife" sounds familiar, it might be because of the beautiful Fife tiara, which belongs to her family. It is composed of almost 200 carats of diamonds. It features hundreds of exquisite diamonds ranging from one to ten carats, including a set of beautiful pear-shaped diamonds set on tiny pivots which would have dazzled onlookers when worn.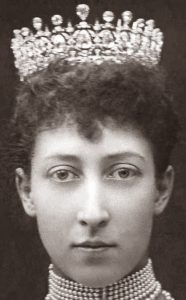 It was designed for Queen Victoria's granddaughter Princess Louise and given to her in 1889 by her husband, Alexander, the 6th Earl of Fife. When they got married, he was given a Dukedom by Queen Victoria and then became the 1st Duke of Fife.
Lady Alexandra Clare wore this tiara when she married her husband, Mark Etherington. Some say the picture below is of Lady Alexandra o her wedding day on May 11, 2001 – others claim the photo is of her mother on her wedding day when she married the Duke of Fife.