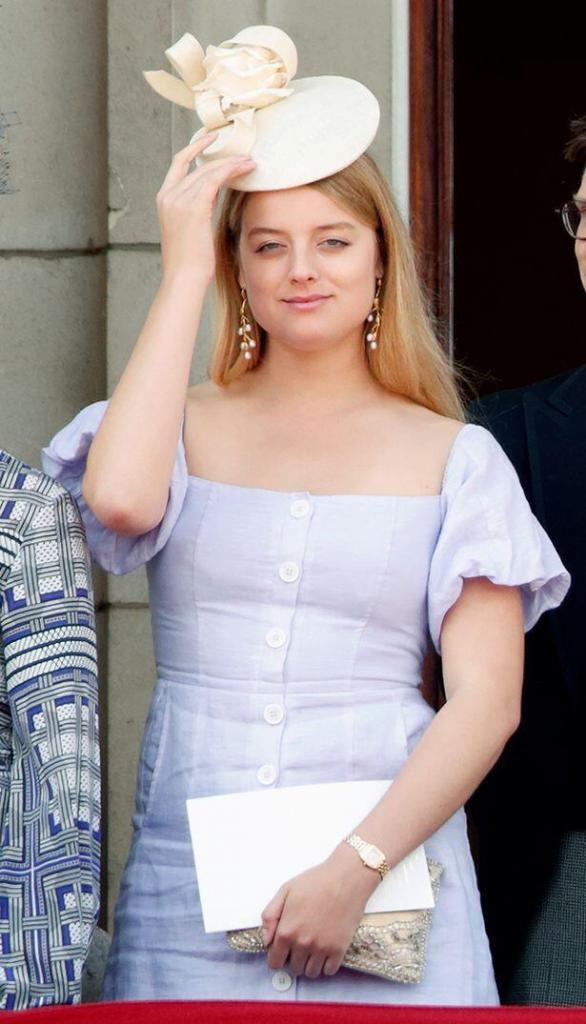 Full Name: Flora Alexandra Ogilvy

Father: James Ogilvy

Mother:  Julia Caroline Rawlinson

House: Windsor

Born: December 15, 1994

Married: Timothy Vesterberg on September 26, 2020
Flora Alexander Ogilvy was born in Edinburgh, Scotland, on December 15, 1994. She is the eldest child and only daughter of James Ogilvy and Julia Caroline Rawlinson.
Flora is the granddaughter of Princess Alexandra, Queen Elizabeth's first cousin—making her the Queen's first cousin twice removed.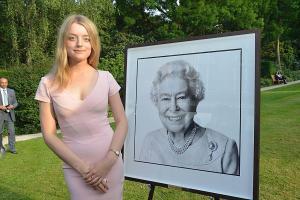 Flora married Timothy Vesterberg at the Chapel Royal, St James's Palace, on September 26, 2020.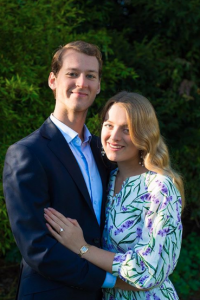 As the granddaughter of a princess, she is a member of the royal family but does not have her own title. Her grandmother is Princess Alexandra, The Honourable Lady Ogilvy.
Flora Ogilvy is the great-granddaughter of Prince George, Duke of Kent, the fourth son of King George V and Princess Marina of Greece and Denmark.
Flora Vesterberg née Ogilvy, lives a relatively normal life. She studied History of Art at Bristol University between 2013-2016. She works as a curator with expertise in modern and contemporary art. She's even on Instagram @floravesterberg.
An interesting fact about Flora Ogilvy, she worked as an extra in the popular TV series Downton Abbey.