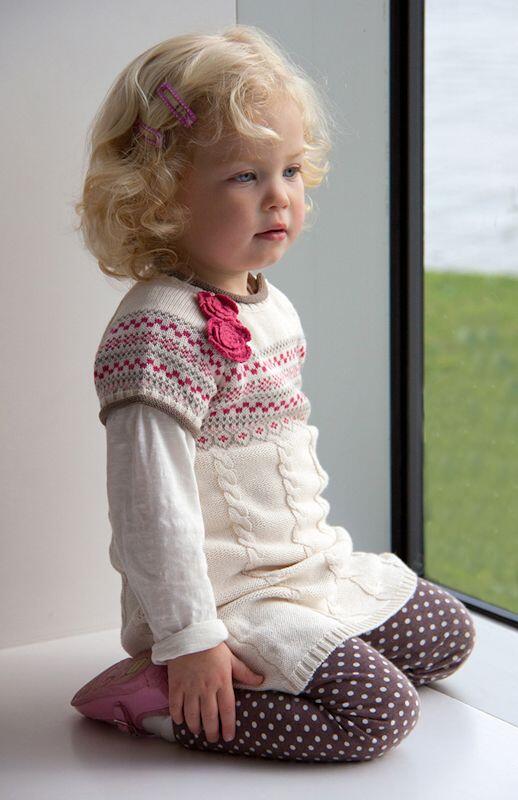 Isla Phillips is the second child of Peter Phillips and his wife Autumn Kelly. She is the younger sister of Savannah Phillips.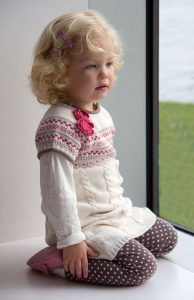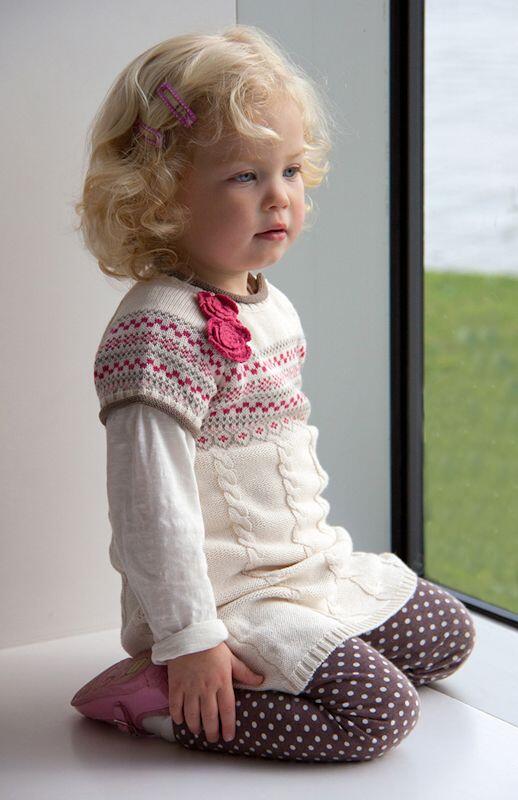 Isla Elizabeth Phillips was born on March 29, 2012.
Like her sister, she is a royal by blood as the granddaughter of HRH Princess Anne, but she is not a royal by title.
Isla is pronounced eye-la.